My e-mail: mercersphotography@gmail.com
If you would like to purchase one of these images printed on Giclée high-quality 180 g/m2 fine art paper and printed on a specialised inkjet printer), you may choose the size and we will arrange secure delivery to any part of the world. If you are local (Cape Town, South Africa) and want to organise delivery of the image, you can consult us on framing and installation at your offices/home. 
Please fill in your details below for a quotation. Don't forget to quote the image number.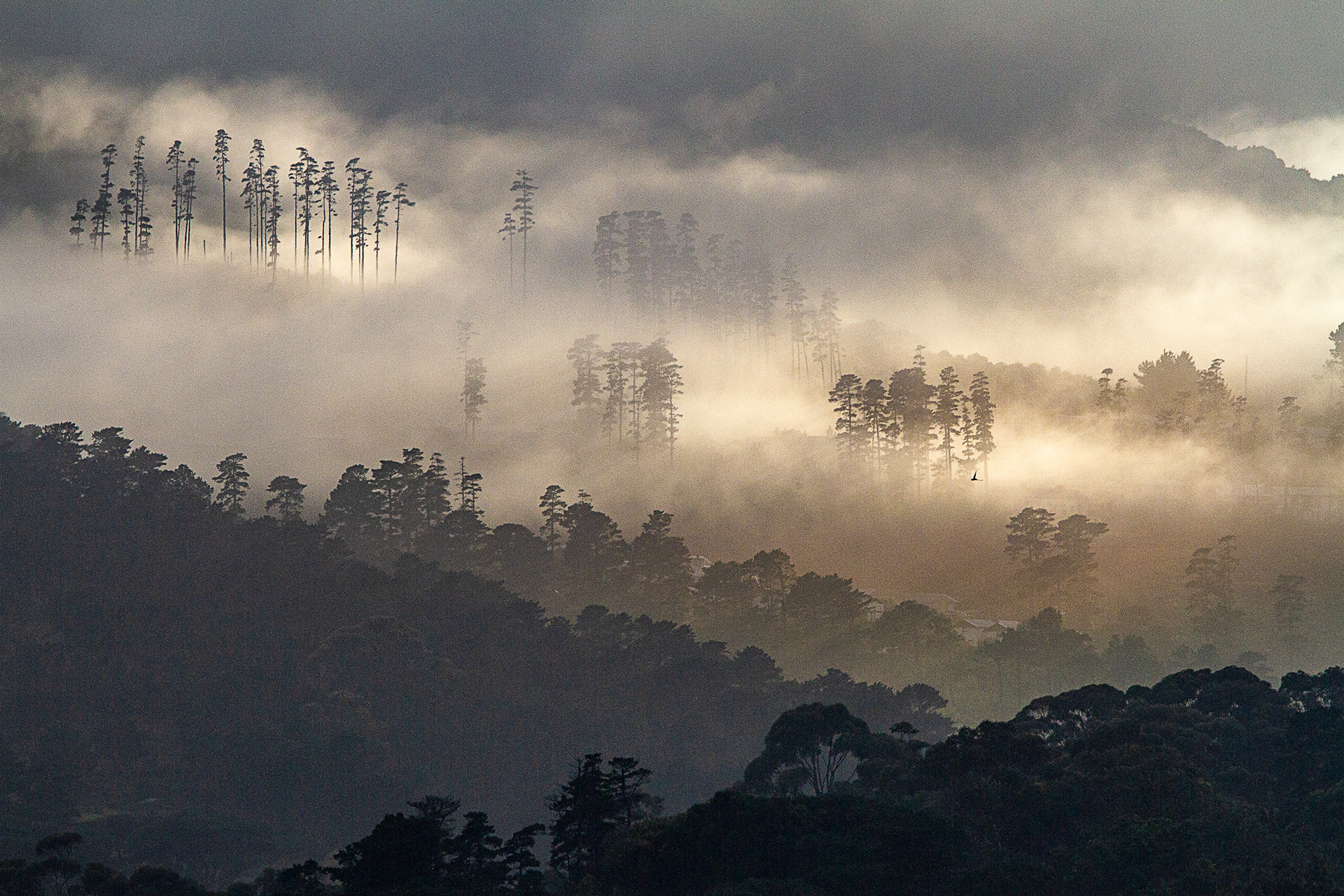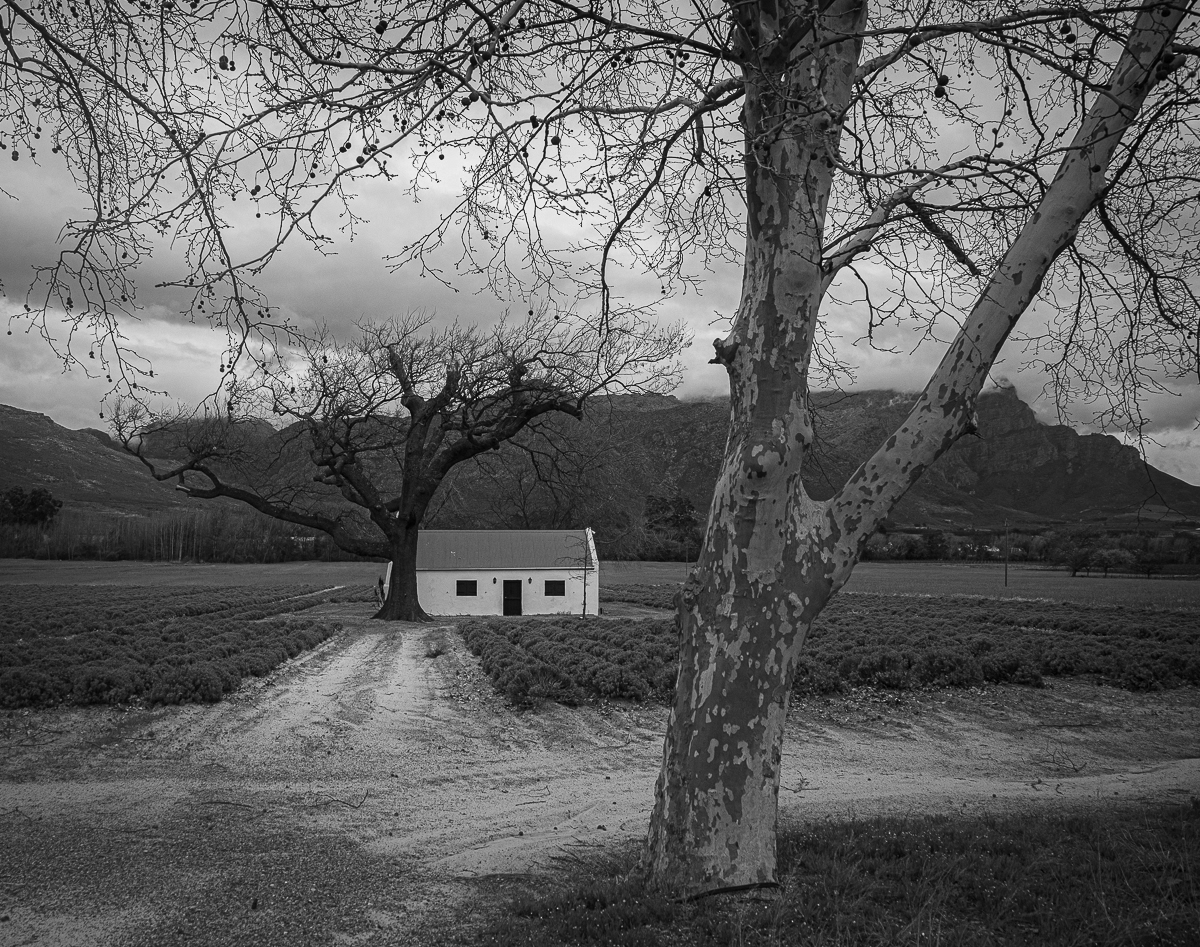 33. I was fascinated by the fork in the sandy road, and the way the two trees seemed to be communicating with each other. One one was the sentry, the black tree guarding over the simple homestead.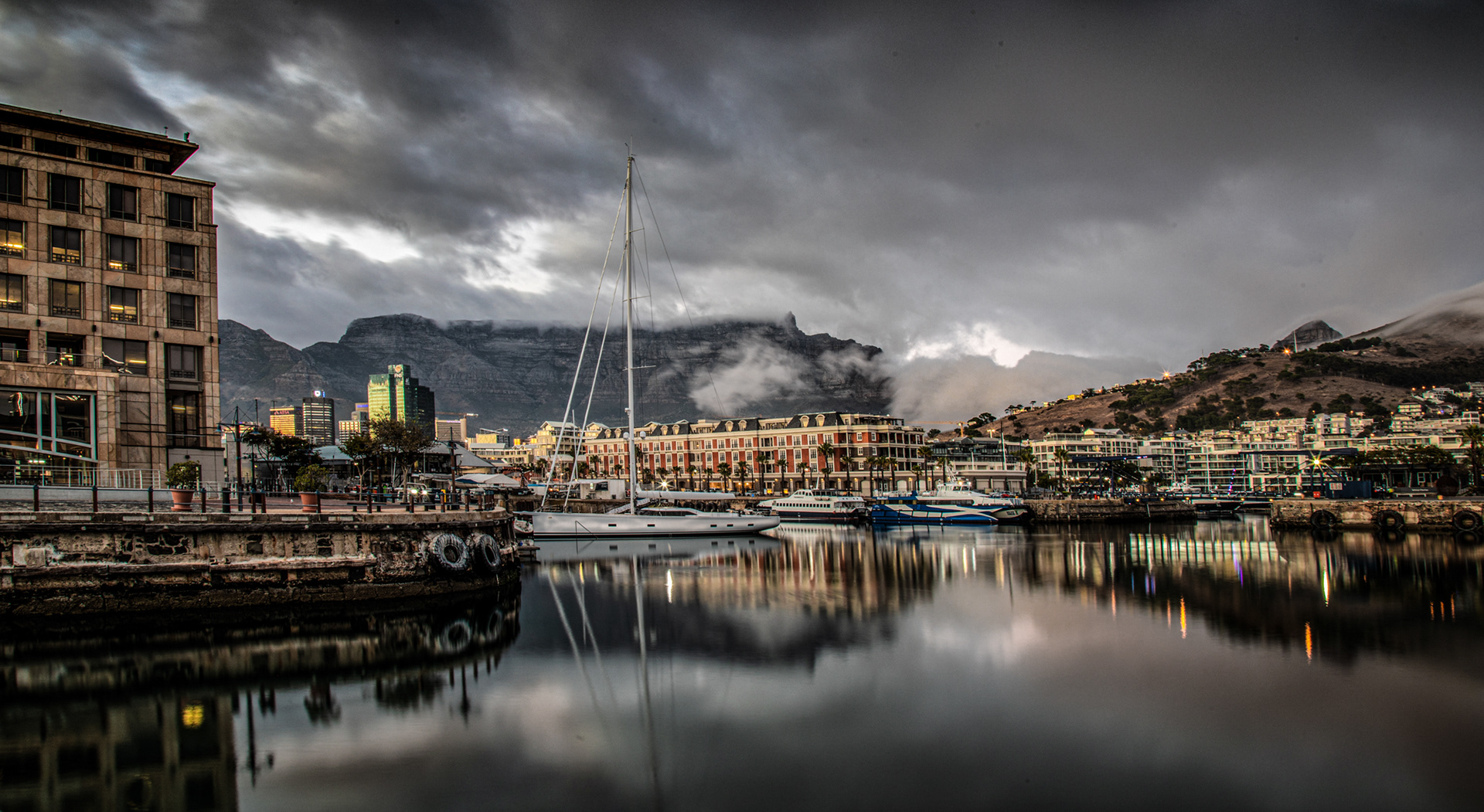 16. The day turned out to be full of promise when the storm clouds began to gather around the iconic Table Mountain, coming through the valley from from the Atlantic Seaboard. It was still early and the lights from Bo-Kaap were still on. V&A Waterfront, Cape Town, South Africa. 
Please quote the image number (above) and fill in the inquiries box if you wish to purchase an art print.