"Weddings fascinate me. Over the years I have either conducted the ceremony, or taken the photographs. I now specialise in the photography side exclusively, and am always use every creative means to achieve the results that will please you. I have the very best equipment for the job, and am an expert editor. Call me on +27823789044 and we can discuss prices - you might be pleasantly surprised. Oh, and congratulations on choosing your life partner!"   
Also ask about my prices for professional videography - we do both and you won't be doubling the price. 
A wedding photographer should not just record the memories, also create the moment.
​​​​​​​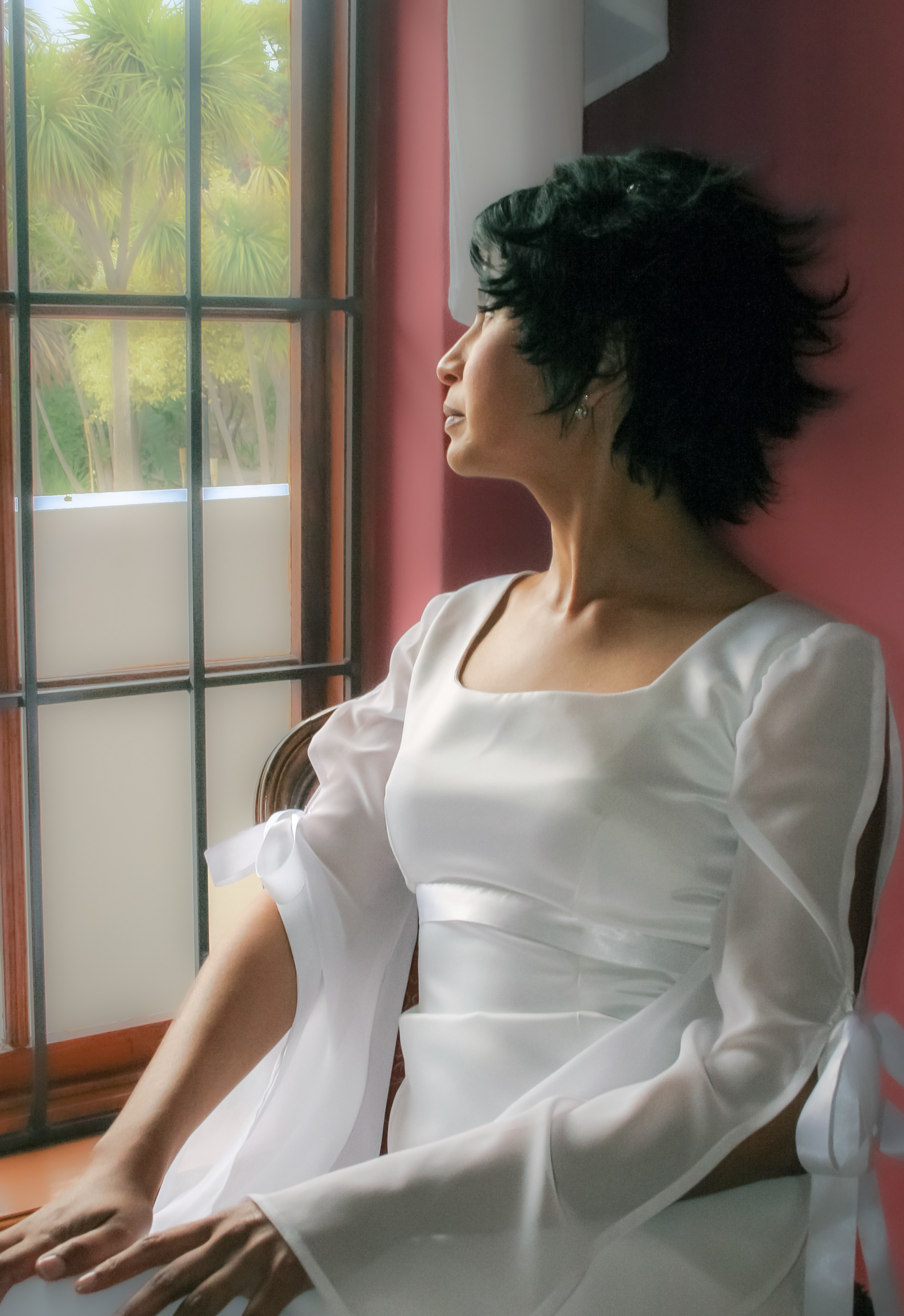 A beautiful bride thinks about the future, as we all do.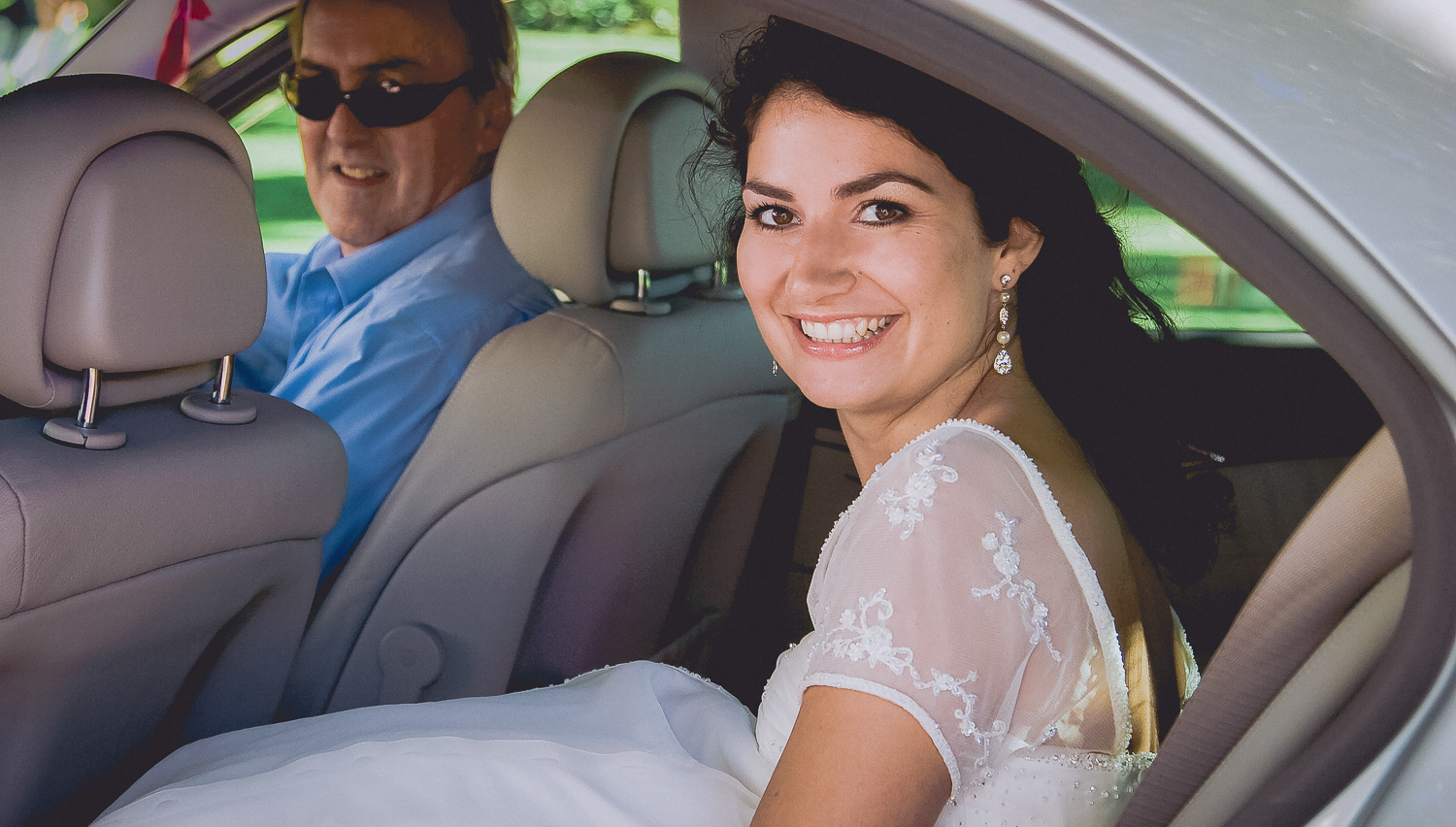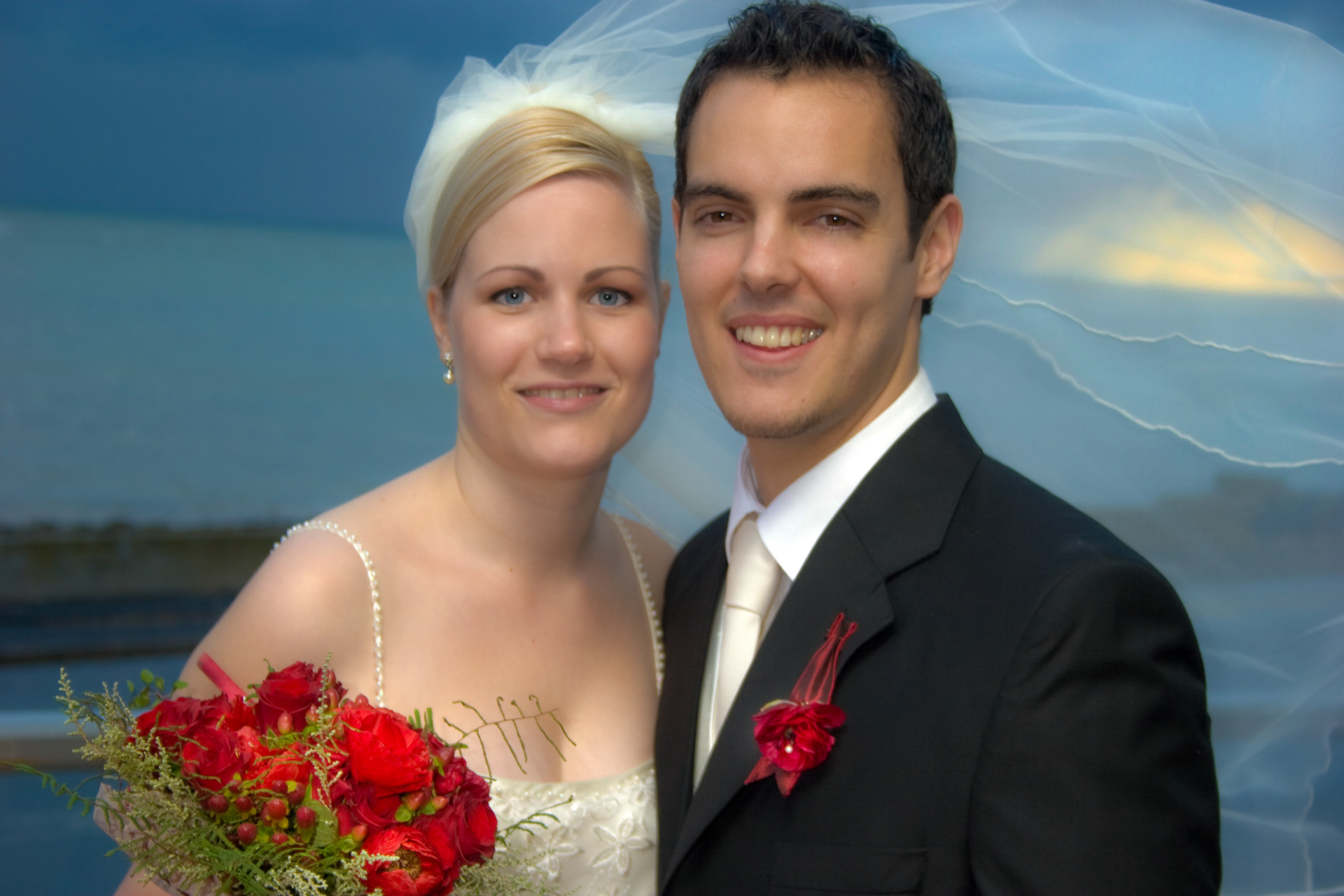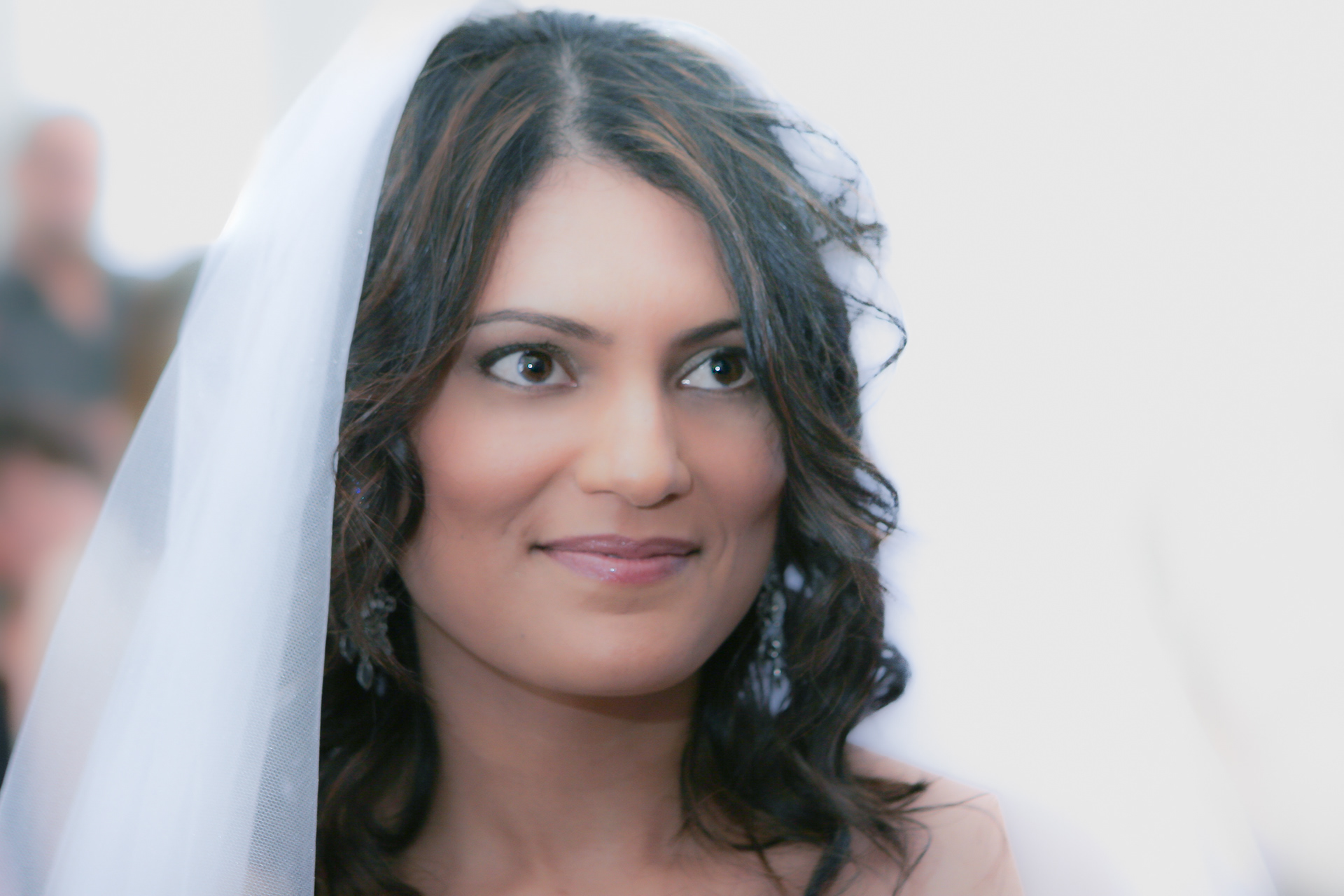 The look on that face says it all...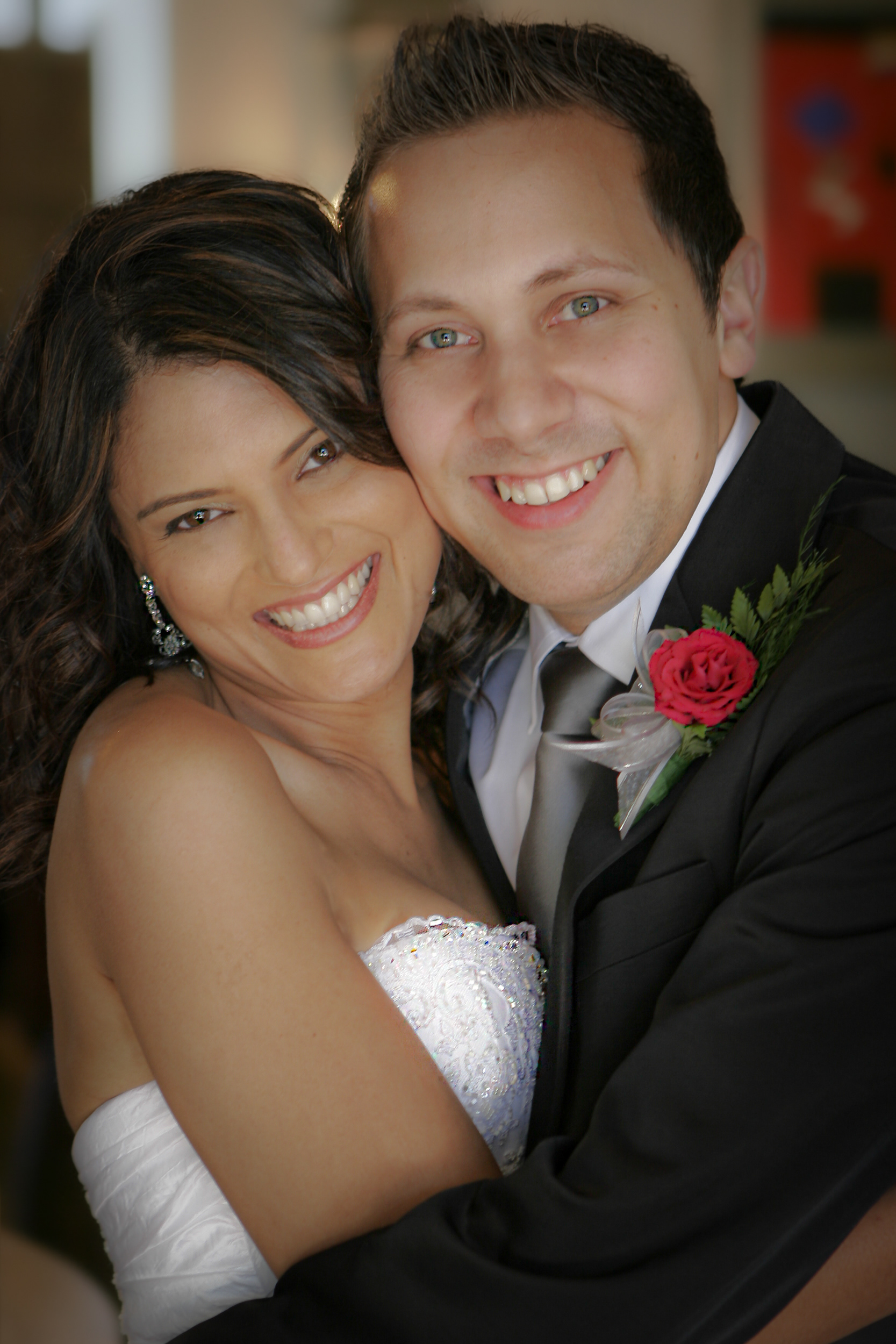 Please contact me and send me both your names and the area you are hoping to get married in. I do travel quite often in South Africa and depending on the state of the CORONA-19 virus, will be able to make a plan and combine work.